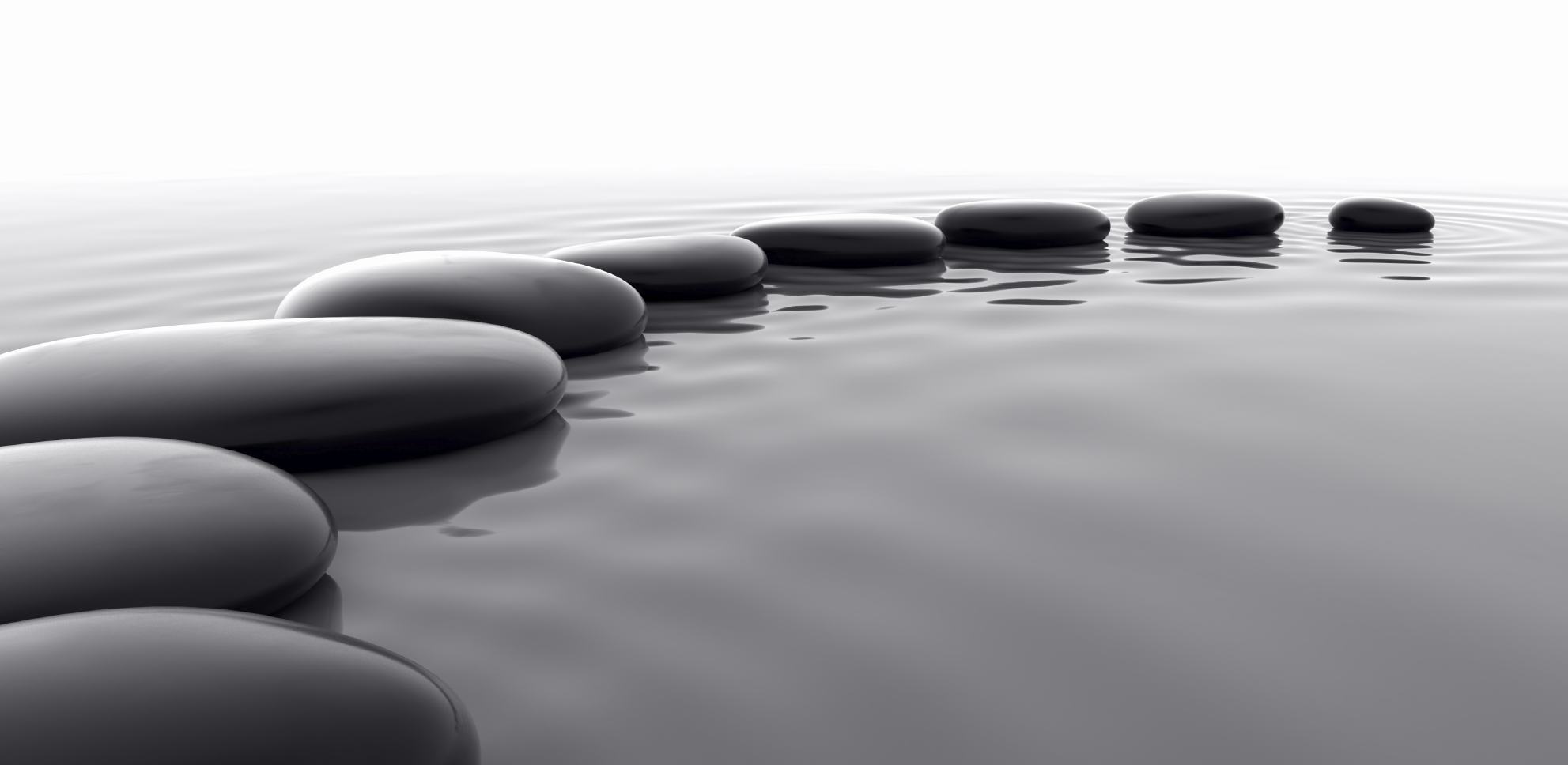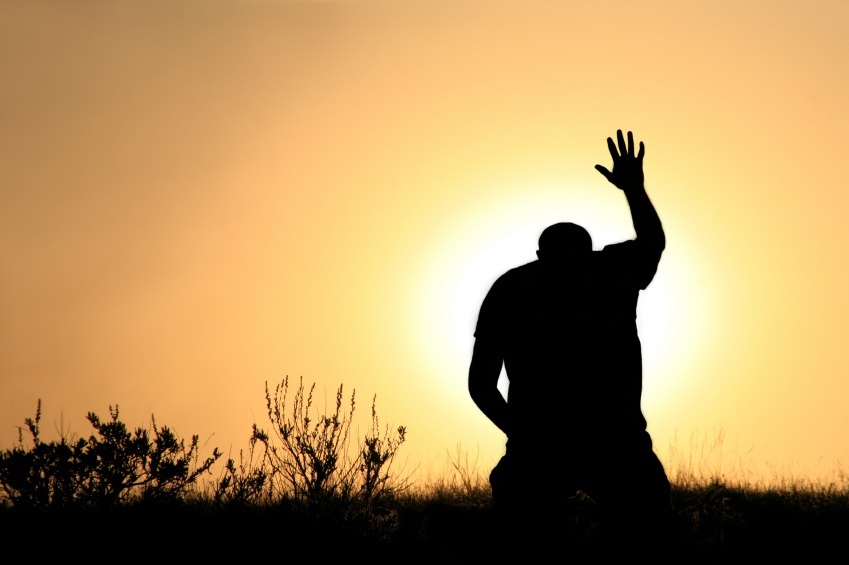 Ask, allow, receive, and give gratitude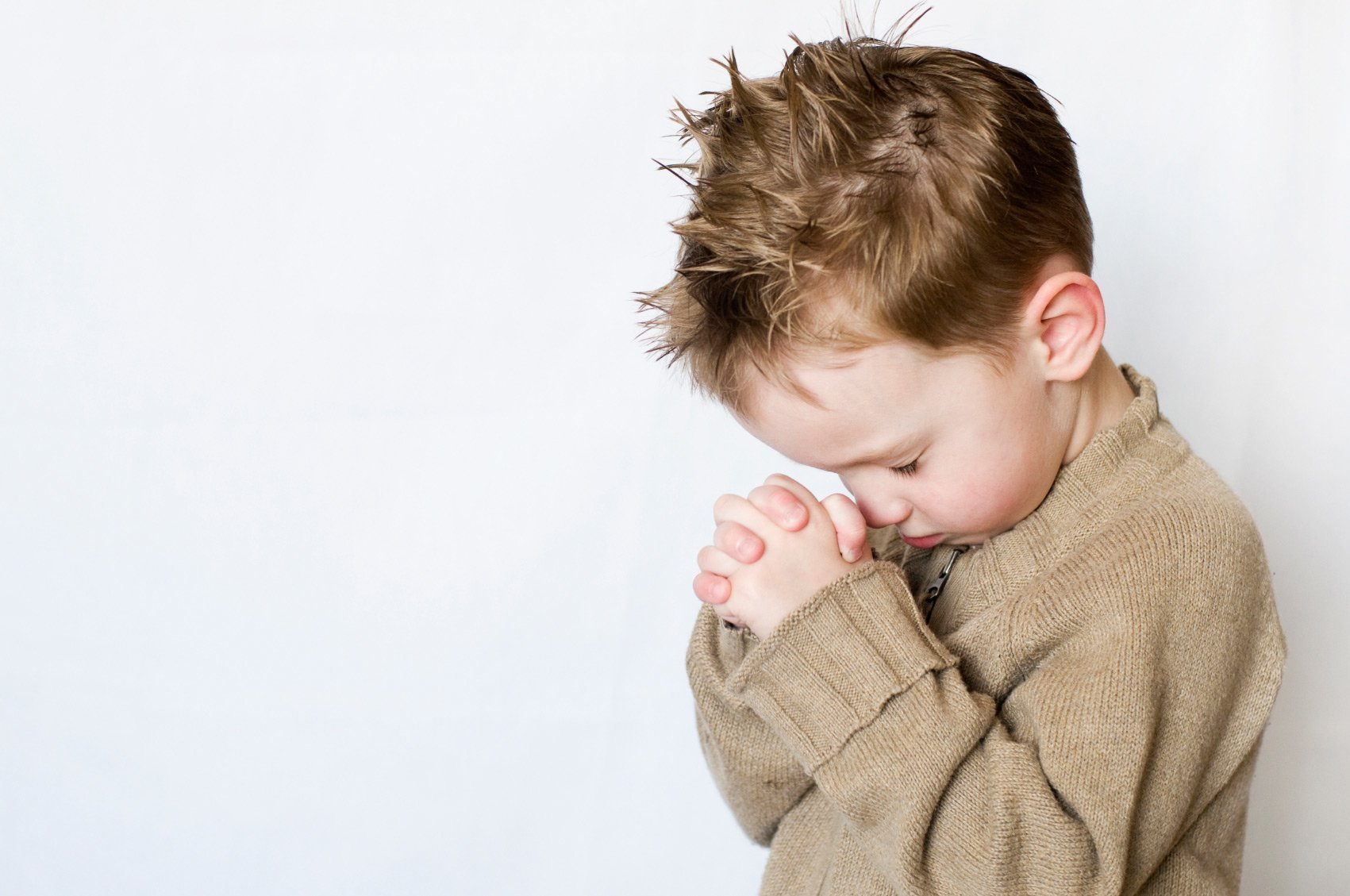 Helping children of all ages
find their way in the world
Welcome to The Healing in Harmony Center
Your spiritual journey has brought you to this site so our lives could intersect at some level.  Please explore and perhaps you will find out why.  Whether it be a service, a class or a special event you will find yourself immersed in a community of seekers.  All the times you thought you were different....different gathers here.
Make sure you visit the Workshops and Events page for the most updated list of events happening at the Center and throughout the local area.
Take a look around and see what interests you.  Some of the offerings include:
Enjoy your journey!
Priscilla Bengtson, owner
For information on programs and services, please call 860.430.9801 or email [email protected].
Check out the Podcast!
My niece and I have a new podcast called, This Life or Something Better.  We are two women, two generations, following similar paths and sharing the wisdom we have learned about life, spirituality, nutrition, and any other topic to help you find your something better.
Listen on your favorite podcast app.
Join us in our Facebook group where we offer insight, special recordings and events.